Composition Shingle Roof Projects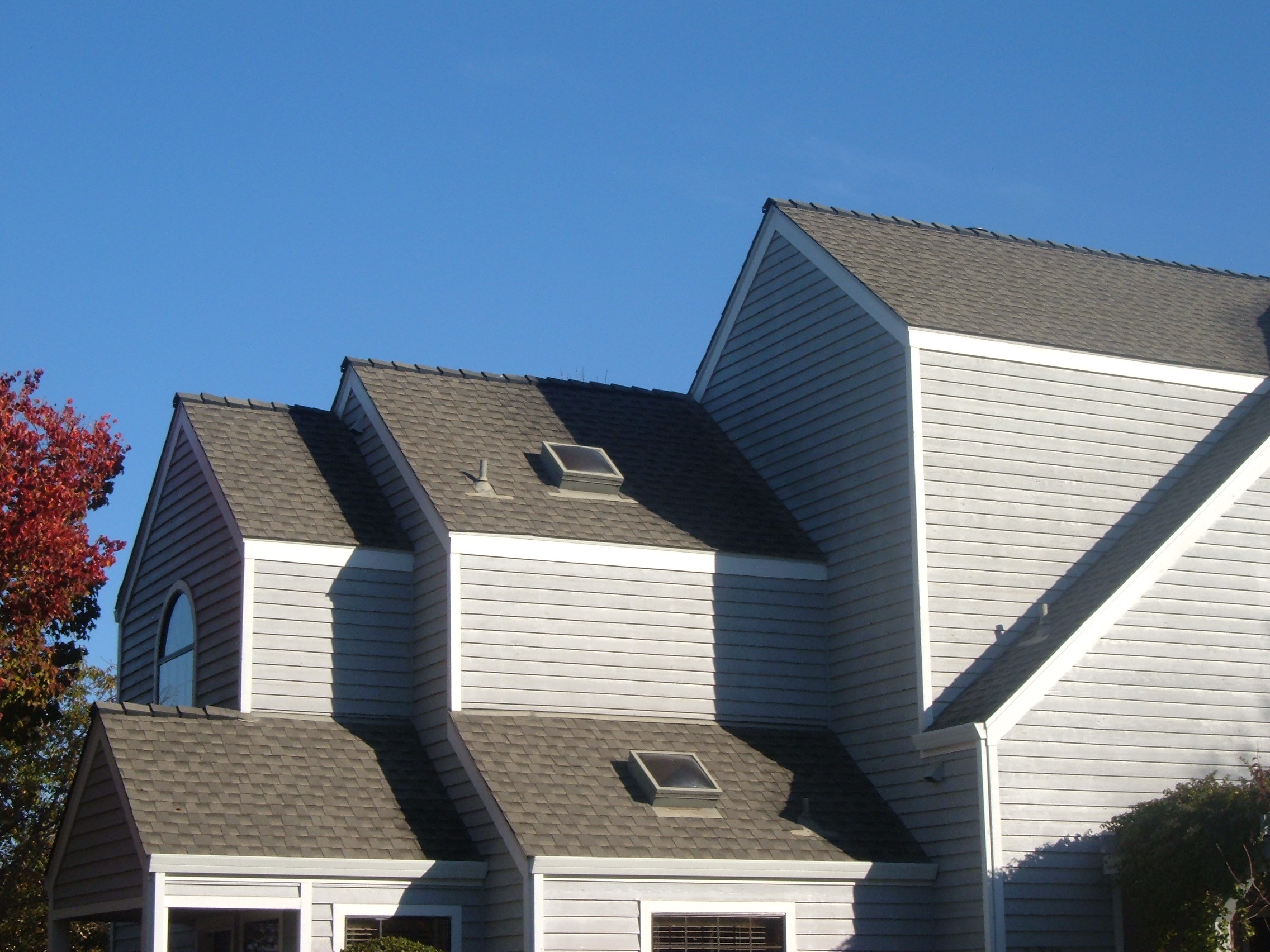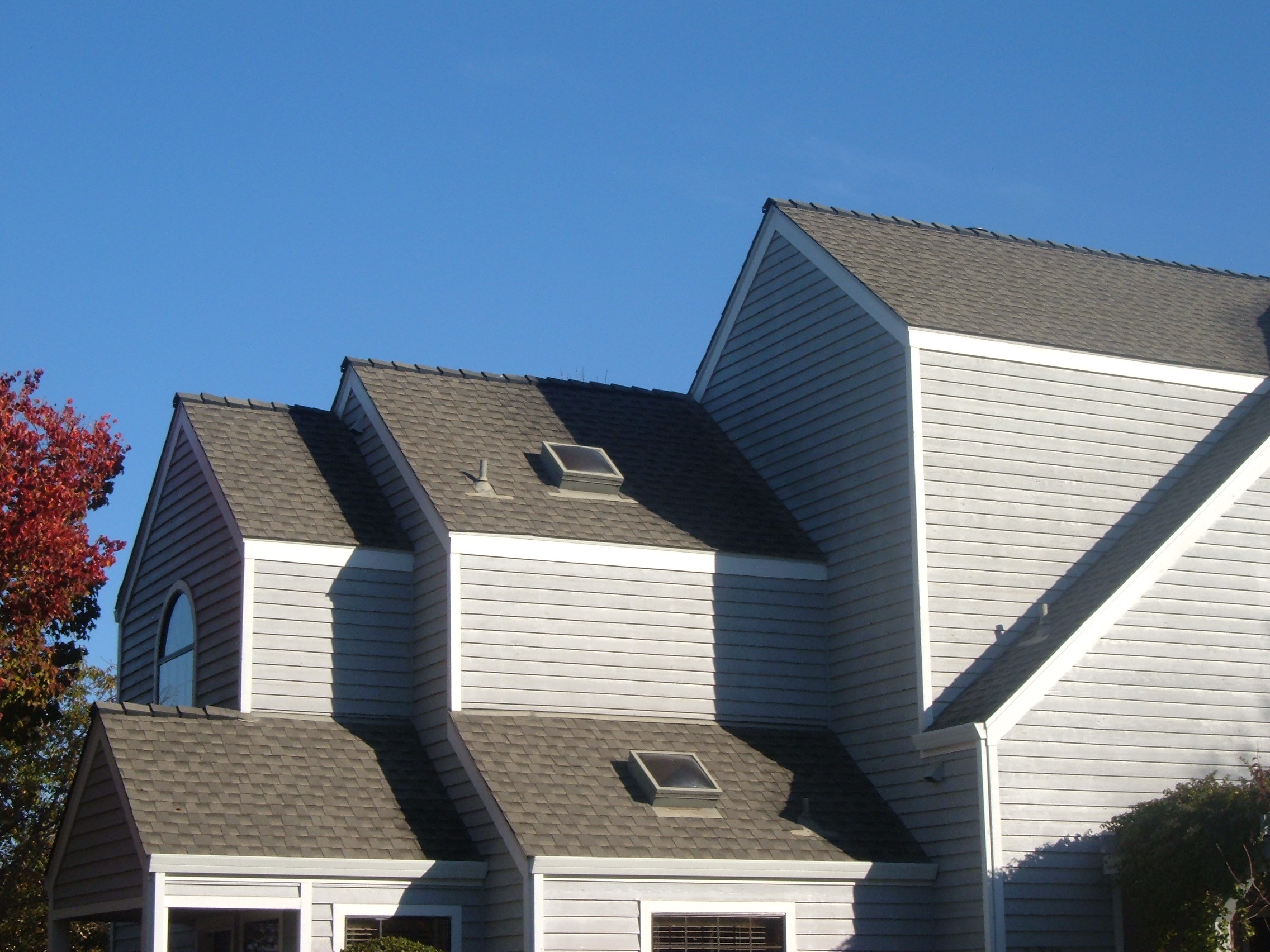 Composition roofing is an inexpensive, low maintenance, all around good roof when installed with proper under-layment and proper sized nails by an experienced roofer. Contact Ved's Roofing to find out more.

Importance of Proper Attic Ventilation
Attic ventilation is an essential part of your roofing system. Damages that can arise from poor attic ventilation include premature aging of your roofing system, warping or cracking of wood framing, siding/exterior paint/wallpaper damages, collection of excess moisture in the attic, and higher energy costs.

Many times, a simple, low cost upgrade from box vents or turbines to ridge vent is all you need. If the appropriate ridge vent is properly installed, this can make your ventilation system more efficient. Contact Ved's Roofing to help you asses your ventilation needs and recommend any necessary changes to your current system so that you can protect the longevity of your roof and your home.